Master Gardener Association History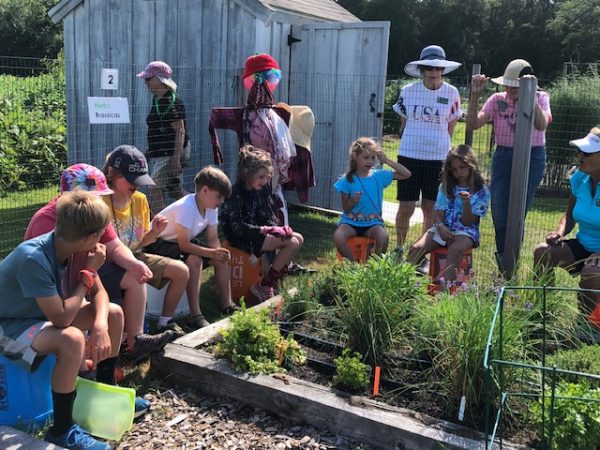 The Master Gardener Association of Cape Cod was established in 1993 and is a non-profit (501c3) organization run by a Board of Directors. On Cape Cod, the program is a cooperative effort between trained community volunteers and the Extension staff to provide unbiased horticultural information to the residents of Barnstable County.
Volunteer Master Gardeners assist the Cape Cod Cooperative Extension reach a greater number of people using the expertise gained during training. Master Gardeners "Help Others Learn to Grow" through public programs such as the Horticulture Clinic and Hotline, the Demonstration Garden, the Children's Garden and many others.
In 1972, a Cooperative Extension Agent in Washington State, inundated with questions from home gardeners, decided to train a group of volunteers to help handle the outreach of information. This was the beginning of the Master Gardener Program. The idea spread rapidly, and the Cooperative Extension soon maintained Master Gardener programs in all 50 states.
The University of Massachusetts Cooperative Extension ran the Master Gardener Program in Massachusetts until 1989. At that time, lack of federal support resulted in its termination. Support for the Cooperative Extension in Barnstable County still existed however, so the county office remained. Roberta Clark, Barnstable County Extension Educator, and a group of Master Gardeners organized Cape Cod's first Master Gardener Class in 1990. Russell Norton, Horticulture Extension Educator, currently advises the Master Gardeners Association and helps it continue its mission.