Make Your Spring Planting Plans With Us
Are you ready for spring gardening?  Join the Master Gardeners Association of Cape Cod for an annual Spring Symposium to help you learn to attract pollinators, reduce the impact of a changing climate, add more plants to your yard and swing into a beautiful spring garden season. Aimed at gardeners of all levels of experience. Check back here for more information as we are still developing this year's early spring program.
Saturday February 5 2022  "Designing with Plenty for Pollinators," with Karen Bussolini. Pollinators are responsible for much of the food that we eat and the flowers we enjoy. They need good habitat, nesting and resting places, hibernation sites, food and water and a non-toxic environment. Gardeners are uniquely able to support the entire life cycle of beneficial insects and other pollinators. Good plant choices and land care can make all the difference in the living world buzzing around us. Learn about "Pollinator Pathways Cape Cod," a regional initiative establishing pollinator-friendly habitats and food sources for bees, butterflies, hummingbirds and other pollinating insects and wildlife.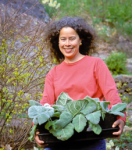 About Karen  Karen Bussolini has been a gardener all of her life. She trained as a painter and was an architectural photographer before specializing in garden photography, writing, speaking and eco-friendly garden coaching and design. She is a Northeast Organic Farmers Association Accredited Organic Land Care Professional.  Her garden photography has been published in Garden Design, Horticulture, House Beautiful and numerous other publications. She was sole photographer for six garden books and has contributed her photographs to hundreds of others.  In addition to her photography and garden writing, she has taught classes and workshops at the New York Botanical Garden, Berkshire Botanical Garden and many others. She is currently the Senior Horticultural Advisor at White Flower Farm in Connecticut.
February 12 2022 "Garden Strategies for the Climate Crisis," with Kim Eierman. Climate change is here and it is impacting our landscapes. We are experiencing increased flooding, more frequent droughts, more extreme weather events, longer growing seasons and increasing temperatures. Ecological mismatches, record losses of native species and an increase of invasive species are the norm. Learn how the plants you choose and the landscape practices you use can help reduce the impacts of climate change and improve the environment on Cape Cod.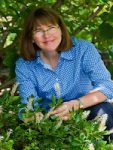 About Kim  Kim Eierman left Wall Street over 20 years ago to become an environmental horticulturist.  Her goal? To change the way we think about our landscapes in order to improve our challenged environments. She maintains that "small changes to our landscapes can make huge environmental improvements.  Kim founded EcoBeneficial, a horticulture communications and consulting company to inspire, educate and demonstrate how we can become ecological stewards of our own landscapes, no matter how large or how small. Kim teaches at the New York Botanical Garden, the Brooklyn Botanical Garden and at Rutgers University Home Gardeners School.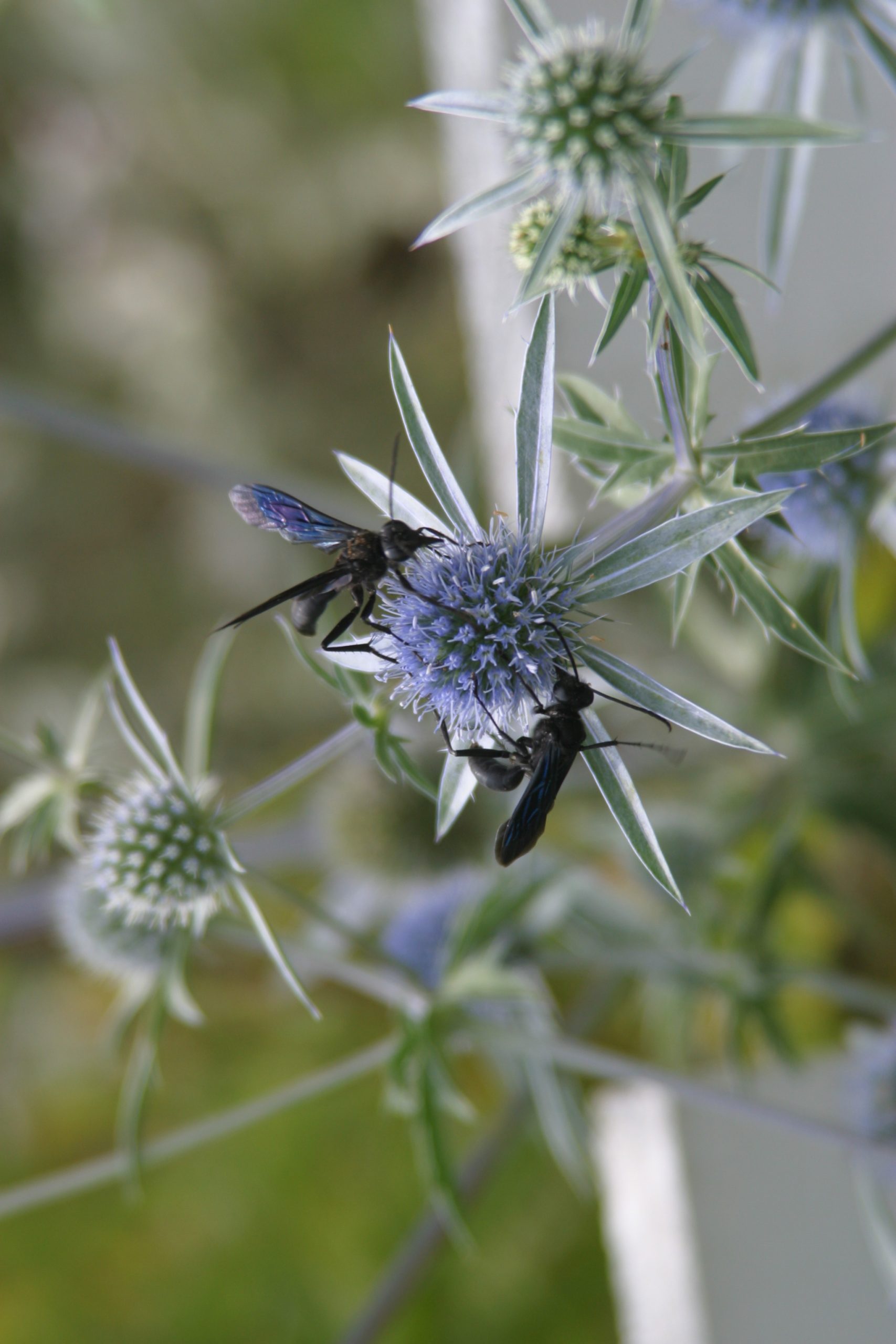 March 12, 2022, "Eat Your Yard. Edible Landscapes for Health, Habitat, Families and the Future," with John Forti  Explore how to eat locally and enjoy the fruits of your own labors. This talk delves into planting edible gardens and landscapes that offer healthy alternatives to our lawns and hedges. This talk offers meaningful ways to engage our kids, our community and us in cultivating a sense of place from seed to table.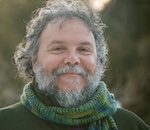 About John   John Forti is a nationally recognized lecturer, garden historian, ethnobotanist and garden writer.  He is Executive Director of Bedrock Gardens in Lee, N.H. Before taking on this new position, he was Director of Horticulture for the Massachusetts Horticultural Society.  He served as the Curator/Director of Historic Landscapes at Strawbery Banke Museum and as Director of Horticulture at Plimoth Patuxet Museum where the gardens and seed program he created brought international attention to the preservation of Pilgrim and Wampanoag heirloom crops. John chairs the board for the Herb Society of America's New England Unit and has won an award for Excellence in Horticulture from the national office.